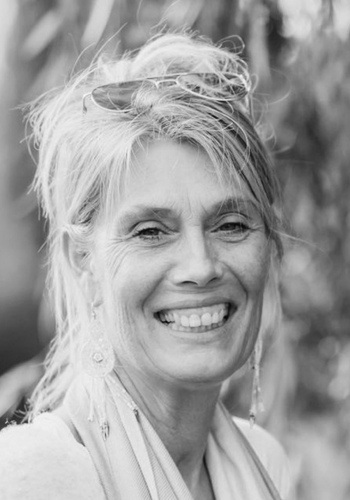 Certified coach and change agent through human accompaniment. Her passion is to identify, develop and engage the talents of each person.
His humane, yet sometimes confrontational and direct approach leads people to reinvent themselves and find a new joy in life and to become more involved in their work.
Her main assets are her listening skills, her creativity, her positivity and her experience.
Caroline does not judge, she tries to understand all the points of view of each individual and their cultural preferences, perceptions and life experiences.
Not only does she have experience in training and coaching for 10 years, but also in Sales Management with international companies such as Polycom and Axis, the results and performance oriented IT world.
Caroline speaks Dutch, French, English and Spanish.
Some examples of interventions
Exki: As an Insights enthusiast, Exki wanted more. The Deeper Discovery model allows users to explore what truly motivates them and how they can unlock untapped potential. They looked at their personal goals, what motivates them, what their purpose is and what they want to be remembered for.
The House of Marketing: The goal was to allow team members to get to know each other (and themselves) better and thus work more effectively as a team.
BPI: Insights Discovery team coaching, to better understand each other and improve team performance.
Solidbot: As an innovative company, they wanted more structure, leadership and understanding. With Insights Discovery and Leadership Effectiveness, we created stronger and better understood teams. They learned to take responsibility for their own responsibilities.
Polycom : Enhance Polycom partner/reseller relationships. Plan, manage and execute revenue generating sales programs. Manage a team of sales account managers. Results: 28% market growth for Benelux in 2008.
Axis: Enhance relationships and start new partnerships with Axis Communications resellers. Plan, manage and execute revenue generating sales plans. Manage a team of sales account managers. Results: 47% market growth for Benelux in 2011.