Google - LinkedIn - Facebook
Patrick taught me how to tackle any challenge in an objective, practical and achievable way by following some learned processes. He helped me to become a better manager by better understanding my own strengths and weaknesses and by using my qualities to the best of my ability to get results. So I can warmly recommend Manymore
The Management Committee decided to join the Co-Dev process, which was also appreciated by the department heads. The conviviality, the sharing and the open-mindedness between people allowed a real involvement and a real cohesion between them. The desire to pursue a Co-Dev type approach was widely expressed.
As part of our 2018/2019 managerial transformation project, we were able to appreciate the remarkable professional and human qualities of the Manymore team. The entire Executive Committee, middle management and employees were involved in a cooperative approach, with thematic workshops, coaching seminars and co-development groups.
Having to manage a team of about twenty people, it was important for me to be helped in this challenge. Aware of the stakes, Manymore provided me with tools and skills useful for this radical change of point of view and allowed me to find the self-confidence essential to quickly weld a dynamic team at my side.
As part of a major change journey .... our team's performance has grown dramatically thanks to Positive Contagion. As Director, I can look forward to the future with confidence because I know I have a fantastic team to work with.
Manymore helped us to form a new management team in the complex Belgian reality of the federal, regional and community levels. Perfectly bilingual, enthusiastic, the coach really knew how to transform the tensions within the team into an opportunity for improvement. We often refer to his formulation when we encounter a difficult situation.
The Positive Contagion Spiral is not just words, it is a real life-changing experience for the company. Manymore has put us in a positive dynamic with intelligent coaching whose results have been edifying for all of us and have allowed the team to emerge strengthened. We are already planning the next sessions to continue The Positive Contagion Spiral.
Thanks again! No doubt it will help me a lot to implement the necessary changes. The team was blown away by the way the seminar went.
I recommend Manymore without hesitation to any company that wants to undergo an in-depth transformation and that needs to accompany its managers in this destabilizing undertaking that requires a serious rethink.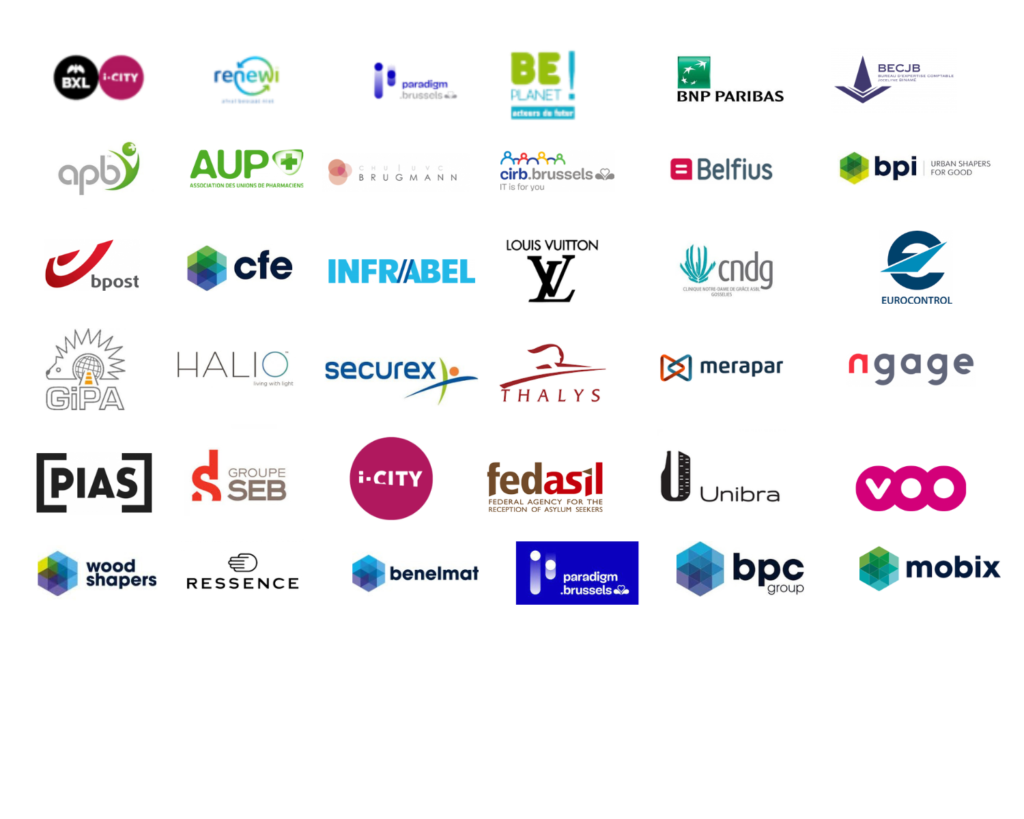 You want to implement a Positive Spiral of Contagion in your company or simply in your daily life?