Manymore brings together professionals with backgrounds as CEOs, managers, consultants, coaches and trainers for product and service companies in both the public and private sectors.
Our mission is to deploy the Positive Contagion virus for better present and future productivity in perfect cooperation with the client's teams. This without endangering the leaders, the teams and the organization.
Manymore offers a unique, easy-to-understand and incredibly effective approach to supporting any organizational or individual change.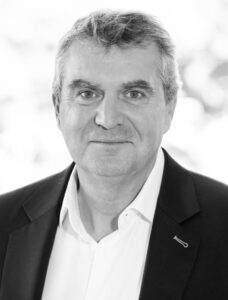 Founder of Manymore
Certified coach
Organizational and cultural change coach
Pedagogical Coordinator
MM Supervisor Certified C&T Coach
Narrative Practitioner


Consultant
Experienced Coach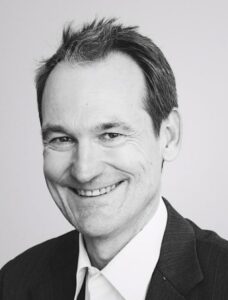 Anthropologist
Narrative coach and practitioner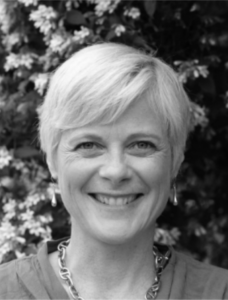 Eudeline Chabert d'Hières
ICS and Human Element certified coach, she accompanies people in transition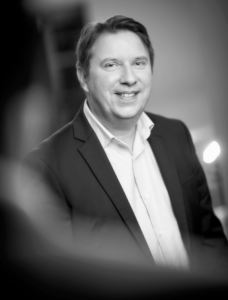 Certified Coach
Accompanist of positive transformation of people and organizations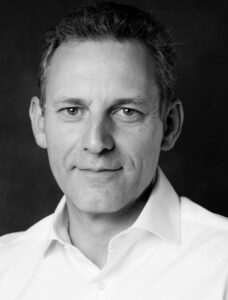 Coach, teacher, supervisor
Speaker
Author


Certified coach
Accompanist of
changes by
l'accompagnement humain